Registration is now open
---
---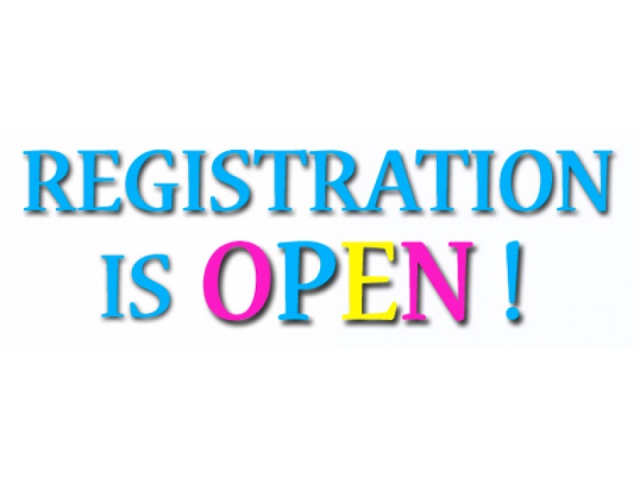 ---
Registration is now open!
Register at: Paris Ringette Registration
Registration Information
FUN 3(U10), and all B teams will be invited to participate in the Regional Championship Event. This event and any other tournaments that the teams attend will incur additional expenses, decided on a team-by-team basis.
U10B-U19B Leagues structure is still TBD. Number of home and away games is TBD.
U16A and U19A teams are expected to participate in tournaments (local and away) as well the Provincial Championship Event. All tournament entry fees are funded by individual teams.
Multi-family discounts are available.
Ringette Ontario is also requiring one (1) parent of each family to take the Respect in Sport e-module prior to November 30th, 2022. Once completed, please notify registrar@parisringette.com with your name and the RCP Certificate # so it can be added to your parent profile.
Full registration payment is required by September 1, 2022.