Welcome to the 2022/2023 Ringette Season
---
---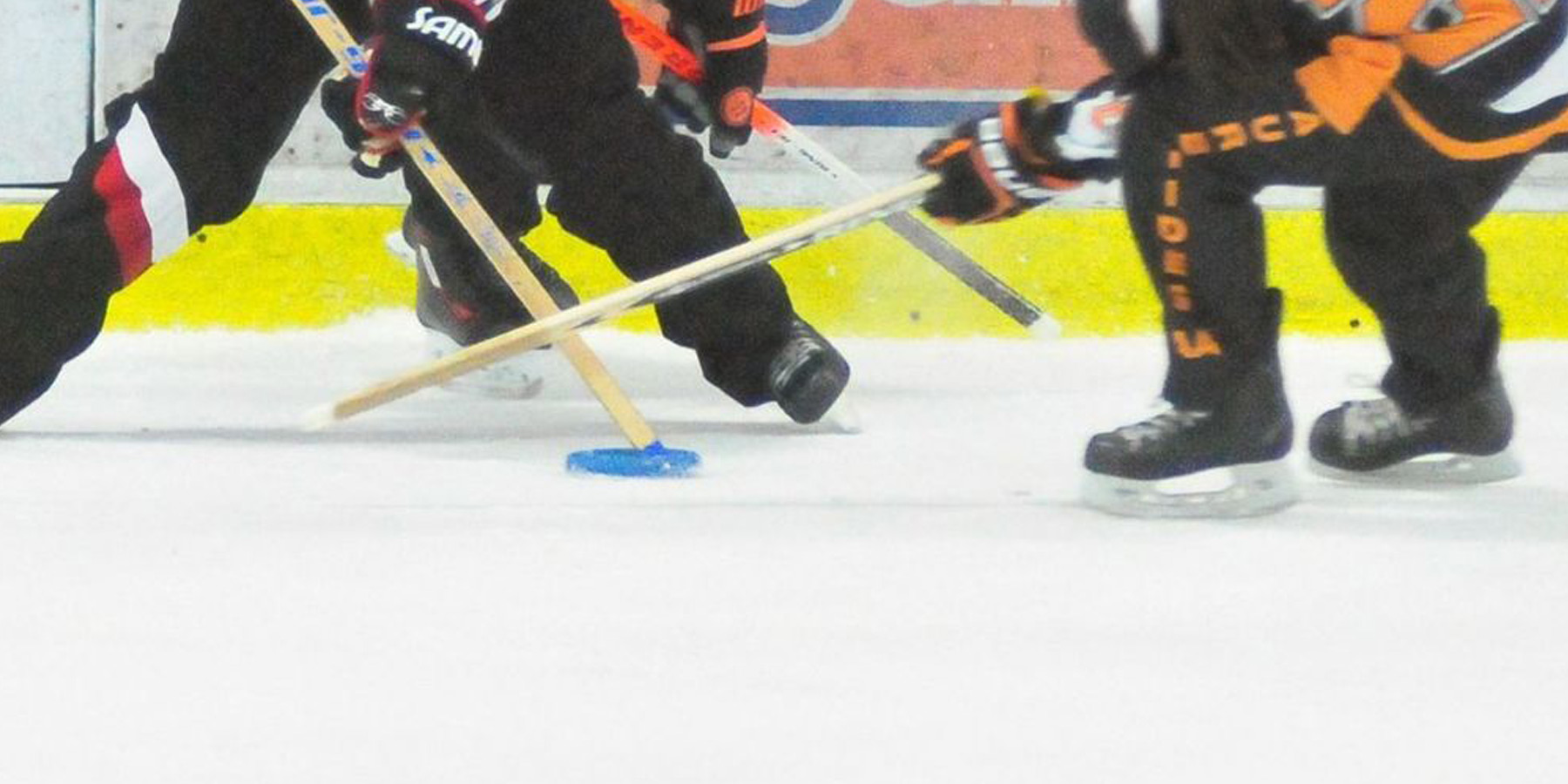 ---
Welcome to the 2022/2023 Ringette Season. We hope you all had a wonderful summer and ready to get back into the swing of things. We are looking forward to a great year ahead of us.
The PRA Executive have been working hard behind the scenes to ensure that we have a great season this year. There have been a few changes to how communication is being directed for this season and going forward.
As you would have seen, we now have a new Paris Ringette Website that is hosted by RAMP. This was a mandate that was given to all ringette associations through Ringette Ontario. We will be updating it regularly and any information you are looking for you can find it on this website. Just go to www.parisringette.com. All games and practices will be available on the website and will show under each team: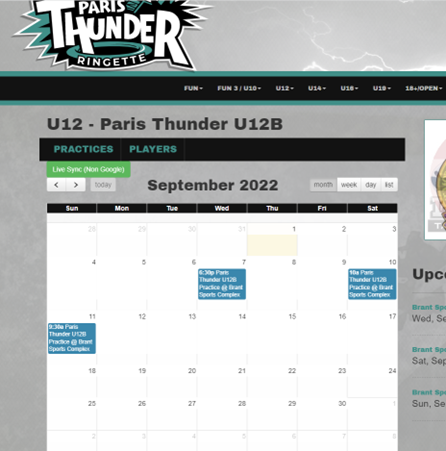 We will no longer be using TeamSnap and all communication between the teams are done through the RAMP Team App that you can download to your phone and use your RAMP login information (the one you used to signup this year) to log in. All games, practices and any communication from the coaches will be available on this app.
This App is available through the Apple App Store (iOS) or Good Play Store (Android). There is a link for instructions on using the RAMP Team App on our website under RAMP Help. Here is a link to this: RAM Team App Instructions.
If you need help getting anyone registered, please email info@parisringete.com and we can help get you up and running.
There will be lots of information coming out in the next few weeks regrinding paperwork, fundraising opportunities, tournaments, etc. , so please keep an eye out and again if you have any questions or concerns, please do not hesitate to contact anyone of us on the executive at executive@parisringette.com