2022-2023 Coach & Bench Staff Feedback Form
---
---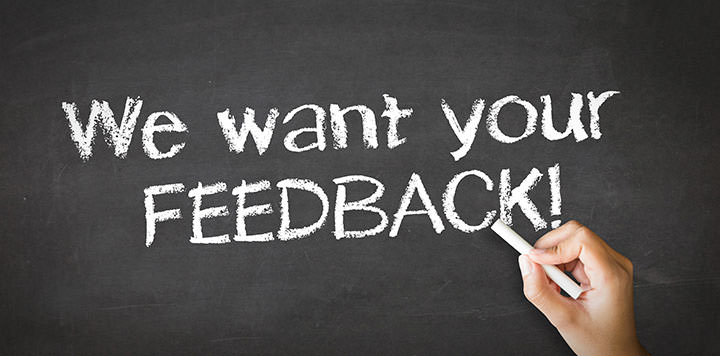 ---
As we are coming to the end of the season we are looking for feedback from our parents in regards to your player's experience this year with their teams coach and bench staff.
Please take a moment to fill out the PRA Coaching and Bench Staff Feedback Form for us.
This evaluation form is to be filled out by parents/guardians of our athletes and will be read and reviewed by the PRA Coach Selection Committee.
The purpose of this form is to help PRA determine future coaching positions and to use your suggestions to help improve our Association.
Please answer each question to the best of your ability. Please use the provided text boxes to elaborate on your answers where applicable.
We thank-you in advance for taking the time to complete this form.
If you have any questions or concerns, please do not hesitate to contact our Coaching Coordinator at coachingcoordinator@parisringette.com or the president at president@parisringette.com.